If you have several monitors you may want to be able to view one document on the left monitor and onother one to the right. You can, and without opening a new instance of the program.
To open a document tab as an external window simply drag it, using the mouse, outside the tabs area. Once you resease the mouse button the document is displayed in its own external window.
Close the window when you're done and it will snap back to the tab area. Dont worry, the document will not actually close. It just returns to the main window.
Move the mouse to the tab, press the left mouse button and drag the tab outside the tab area.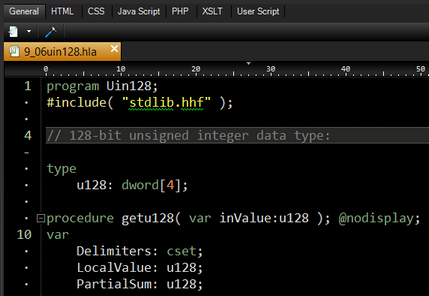 Release the mouse button and the window is displayed in a new window.